Newsletter Video, June 2020
Click Below - Add Your Own Comment
Lower Back Mobility Exercises
Click here for the videos, instructions, and downloads.
Double Knee to Chest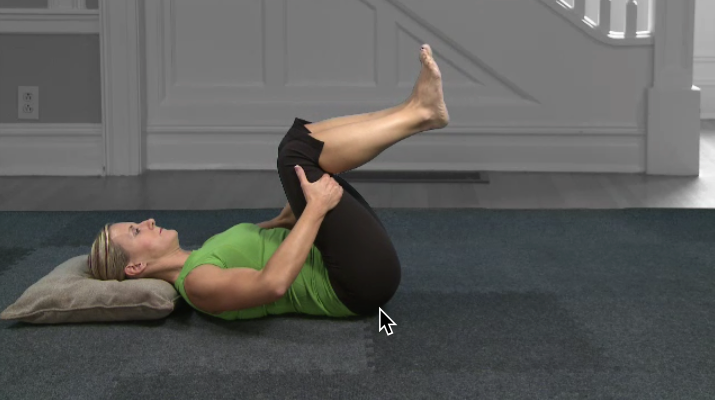 ---
Prone Press Up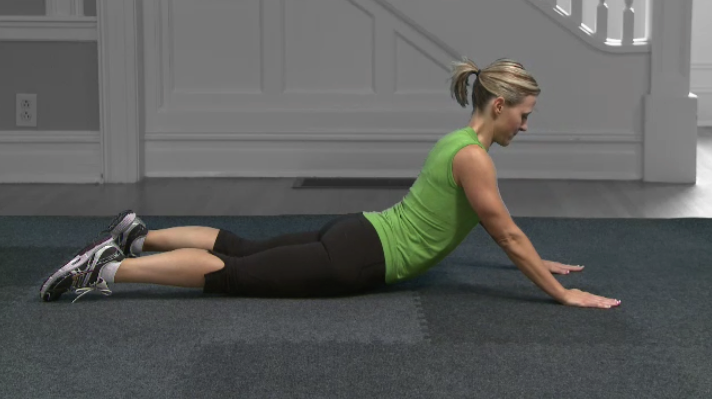 ---
Trunk Rotation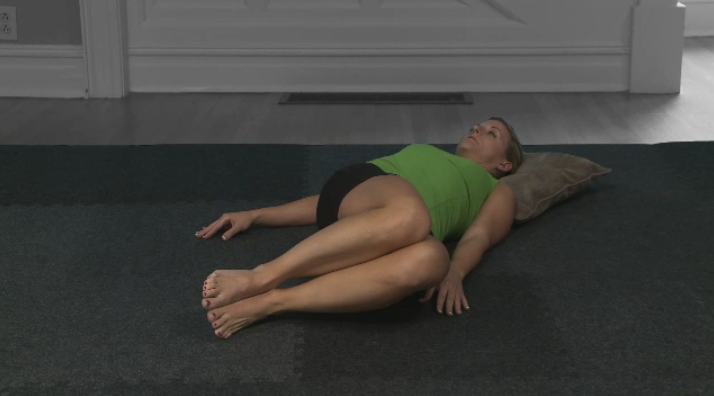 Click here to download a PDF exercise sheet.
---
Lower Back Pain - The Research is Clear - Try Natural PT Care First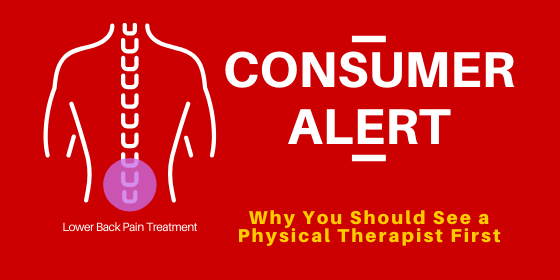 When lower back pain patients saw a physical therapist first, there was lower utilization of high-cost medical services as well as lower opioid use…
Reference: https://pubmed.ncbi.nlm.nih.gov/29790166/
Surgical decompression yielded similar effects to a physical therapy regimen among patients with lumbar spinal stenosis who were surgical candidates.
Reference: https://www.acpjournals.org/doi/10.7326/M14-1420?articleid=2214174&
For patients with low back pain whom newly consulted primary care referred for additional management, advanced imaging as a first management was associated with higher health care utilization and charges than physical therapy. Charges were higher with advanced imaging by an average $4,793.
Reference: https://www.ncbi.nlm.nih.gov/pmc/articles/PMC4693839/
Disclaimer
The information in this video is intended for informational and educational purposes only and in no way should be taken to be the provision or practice of physical therapy, medical, or professional healthcare advice or services. The information should not be considered complete or exhaustive and should not be used for diagnostic or treatment purposes without first consulting with your physical therapist, occupational therapist, physician or other healthcare provider. The owners of this website accept no responsibility for the misuse of information contained within this website.