Newsletter Video, July 2018
Click Below - Add Your Own Comment
Our Message This Month: Shoulder Health & Wellness
Do you know anyone that needs help?
Save one of our infographics and send it to them. If you wouldn't mind, post it on your Facebook account.
Physical Therapy is a Great First Choice for Rotator Cuff Tears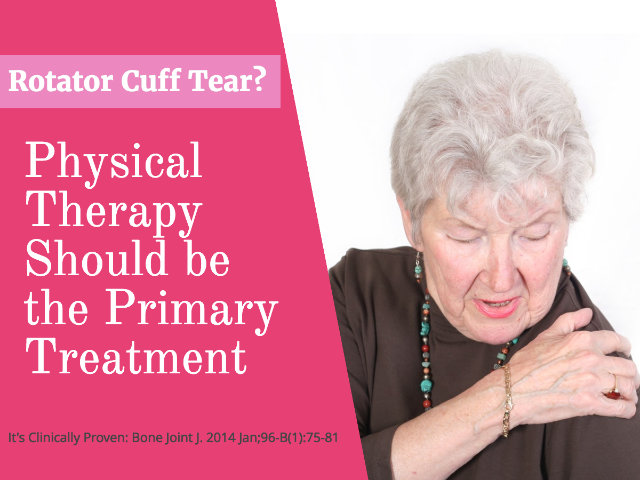 Shoulder Impingement Responds Very Well to PT...as Good as Surgery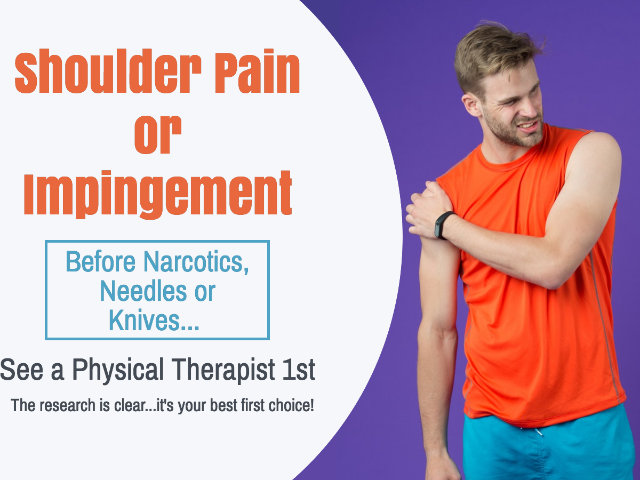 Physical Therapy is Great for a Frozen Shoulder (Adhesive Capsulitis)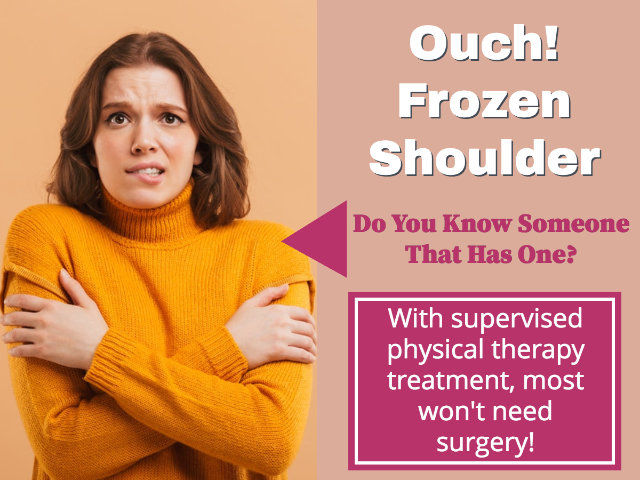 Disclaimer
The information in this video is intended for informational and educational purposes only and in no way should be taken to be the provision or practice of physical therapy, medical, or professional healthcare advice or services. The information should not be considered complete or exhaustive and should not be used for diagnostic or treatment purposes without first consulting with your physical therapist, occupational therapist, physician or other healthcare provider. The owners of this website accept no responsibility for the misuse of information contained within this website.